Woodburn
503-498-5476
503-498-5810 Fax
1320 Meridian Drive
Woodburn, OR 97071
---
Therapists
---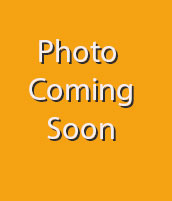 Michael Revell, LPC Intern
Supervisor: Lara Barnes
Therapy can be a challenging process that requires time, effort, and honesty. Together we will work to uncover patterns of thoughts and behaviors that are not as helpful as they once were, and utilize strategies targeted to increase awareness and motivation as a means of creating healthy change. I work primarily with older teens and adults to address a variety of conditions such as depression, anxiety, trauma-related disorders, and relationship dissatisfaction. My professional experience in the mental health field began seven years ago as a skills trainer in a residential facility, and that set me on a path to receiving a Master's Degree in Professional Mental Health Counseling from Lewis and Clark College and becoming a therapist with Options Counseling and Family Services.
Michael can see clients with the following insurance:
OHP

---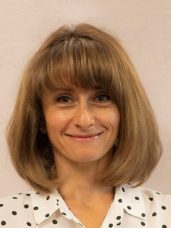 Natasha Butsenina, LCSW
I am a bilingual therapist (English/Russian) and I work with adults ages 15 and older. I hold a Master's degree in Social Work from Portland State University.My approach to therapy is systemic and strengths-based with Cognitive-Behavioral Therapy (CBT) and Dialectical Behavioral Therapy (DBT) elements. My fundamental aim is to enable people to reverse the effects of stress, unhealthy thinking patterns and coping techniques, and moderate the impact of trauma in their lives.
Natasha can see clients with the following insurance:
OHP, Kaiser Permanente, Moda, Regence BC/BS, WVP Health Authority

---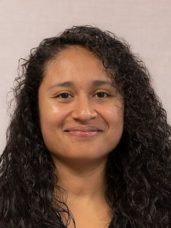 Saraí Rivas, MSW, CSWA
I am a bilingual (Spanish/English) therapist and I work with children and youth from two years old through adulthood. I believe that an individual is greatly affected by their upbringing and by their family and the multiple and various systems that they are a part of and interact with. In my work I take a family systems approach to support the individual understand their experiences in a bigger context. The approaches that I most commonly use are narrative therapy, cognitive behavioral therapy (CBT), dialectical behavioral therapy (DBT), and Motivational Interviewing (MI).
Saraí can see clients with the following insurance:
OHP

---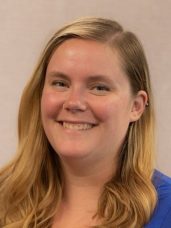 Skylar Willson-Ko, LMFT
My focus is on developing a safe and trusting environment for children and their families to heal together.  I welcome queer, transgender, and non-binary youth to my practice and offer support and guidance to their families.  I am certified in working with adoptive and foster families and I am trained in Parent Child Interaction Therapy (PCIT) for children 2-6 years old.  For families coping with the aftermath of trauma, I am able to provide Eye Movement Desensitization and Reprocessing (EMDR).
Skylar can see clients with the following insurance:
OHP, WVP Health Authority

---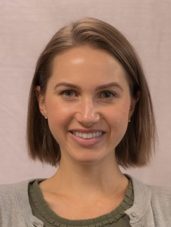 Stephanie Giunta, LMFT Intern
I view people and their behavior within the unique context of their lives. I believe in addressing the needs of the 'whole' person and consider the bio-psycho-social-spiritual needs of individuals and families. I believe that clients are the experts in their lives. I am formally trained in non-directive child-centered play therapy, which I incorporate into more traditional talk therapies as is appropriate to our work together. I work with children, adolescents, and their families.
Stephanie can see clients with the following insurance:
OHP, WVP Health Authority