Portland
---
Therapists
---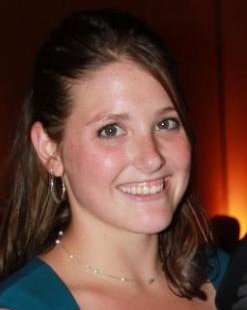 Allison Medford, Registered LMFT Intern
Supervisor: Heidi Schelling
Pronouns: she, her, hers
My approach to counseling is through an inter-sectional, humanistic model of treatment. I utilize an integrated approach consisting of Person Centered (PCT), Cognitive-Behavioral (CBT), Dialectical Behavior (DBT) and Solution-Focused Therapies. I work to help children, adolescents, adults, and families to gain a better understanding of their emotions through creative interventions, including verbal, play, sand play, and art making interventions. Using a Strength-Based Therapy approach, I believe confidence and healthy attachments with others are key in creating resilience and increasing quality of life; decreasing distress and unwanted behaviors. I have more than 10 years of experience working with clients of all ages, prioritizing judgment-free safety and multicultural understanding to promote a creative space where people can thrive.
Allison can see clients with the following insurance:
OHP

---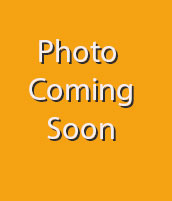 Anna Larson, MA
I hold a Master's degree in Clinical Psychology from Roosevelt University. I work with children and families utilizing individual, family, and group work. I have experience working with adolescents from a variety of cultural backgrounds. My approach to therapy is holistic incorporating Collaborative Problem Solving, CBT trauma-focused care, client centered therapy, and psychoeducation. My goal as a therapist is to provide guidance and a safe place for clients to understand motivations, develop goals, and implement strategies to help them lead happier, more fulfilling lives.
Anna can see clients with the following insurance:
OHP

---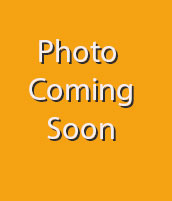 Veronica Blumberg
Bio coming soon.
Veronica can see clients with the following insurance:
OHP