Portland
---
Therapists
---
---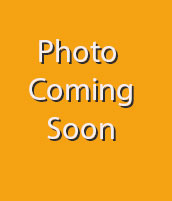 Anna Larson, MA
I hold a Master's degree in Clinical Psychology from Roosevelt University. I work with children and families utilizing individual, family, and group work. I have experience working with adolescents from a variety of cultural backgrounds. My approach to therapy is holistic incorporating Collaborative Problem Solving, CBT trauma-focused care, client centered therapy, and psychoeducation. My goal as a therapist is to provide guidance and a safe place for clients to understand motivations, develop goals, and implement strategies to help them lead happier, more fulfilling lives.
Anna can see clients with the following insurance:
OHP

---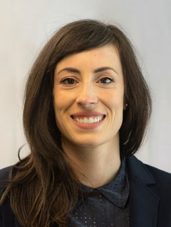 Carly Cassady, LMFT Intern
Supervised by: Craig Seablom
I hold a Master's Degree in Marriage and Family Therapy from the University of Oregon. I am a bilingual therapist intern (English/Spanish). I have formal training as a community and small claims mediator and a professional background in K-12 and post-secondary education, career development, and juvenile justice. I am trained to provide effective, trauma-informed, and culturally competent individual, couple and family therapy to Latinx clients, immigrants, adoptive and foster families, clients recovering from acute and complex trauma, sexual assault survivors, lesbian, gay, trans and gender non-conforming individuals, couples and families.
Carly can see clients with the following insurance:
OHP, Health Share of Oregon

---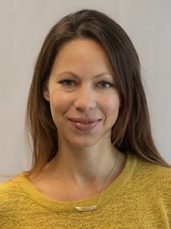 Malia Robello, CSWA
I hold a Master's Degree in Social Work from Tulane University in New Orleans, with focused coursework in trauma studies and disaster mental health. I have been working with children, adolescents, and their families in home and school settings. I apply a holistic, client-centered and collaborative approach with a strong reliance in modalities including collaborative problem solving, cognitive behavioral therapy, mindfulness, child-centered play therapy, and narrative therapy. I have received training in suicide prevention and safety planning, trauma-informed care, internal family systems therapy, crisis and brief treatment, and restorative approaches to conflict resolution.
Malia can see clients with the following insurance:
OHP

---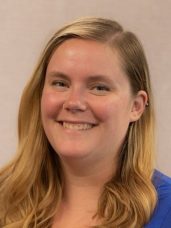 Skylar Willson-Ko, LMFT
She/Her/Hers
My focus is on developing a safe and trusting environment for children and their families to heal together. I welcome queer, transgender, non-binary, and gender-expansive youth to my practice and I offer support and guidance to their families. I am also certified in working with adoptive and foster families and work from a strength-based approach.
Specialized Therapies/Trainings: Parent Child Interaction Therapy (PCIT International), Eye Movement Desensitization and Reprocessing Therapy (EMDR), and Foster-care and Adoption Therapy
Skylar can see clients with the following insurance:
OHP, PacificSource, Regence BC/BS, MODA, WVP Health Authority
---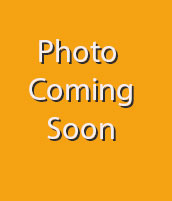 Veronica Blumberg
Bio coming soon.
Veronica can see clients with the following insurance:
OHP