Florence
---
Therapists
---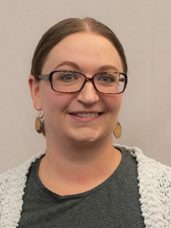 Amanda Galbraith, LPC
I believe in using trauma-informed approaches to facilitate growth. I utilize theoretical aspects of Cognitive Behavioral Therapy, Dialectical Behavior Therapy, TF-CBT, and Motivational Interviewing techniques to help with distress tolerance and emotional regulation. I am certified in Parent-Child Interaction Therapy which enhances attachment and addresses behavioral concerns. I hold a MEd in Community Counseling from Wichita State University.
Amanda can see clients with the following insurance:
OHP, Trillium, Moda

---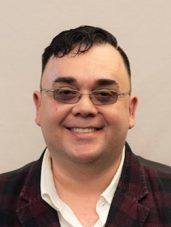 David Barnett, MS
I employ a holistic, client-centered, strength-based, trauma-informed approach in therapy, with a focus on hopefulness, laughter, and artistic creative expression. I draw upon the perspectives and techniques of various therapeutic models such as CBT, PCIT, ACT, DBT, narrative therapy, solution focused therapy, play therapy, sand tray therapy, and expressive art therapy. I hold a Master of Science in Clinical Mental Health & Rehabilitation Counseling from Thomas University in Thomasville, Georgia.
David can see clients with the following insurance:
OHP, Trillium, WVP Health Authority

---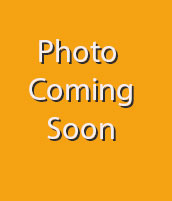 Kris Hamblin, LPC
I believe that human beings have inherent worth and the ability to learn and grow. When working with clients, I utilize a variety of approaches with a strong emphasis on positive psychology, client centered counseling, cognitive behavioral therapy and trauma informed techniques to help clients achieve their goals. I ascribe to the idea that individuals are culturally unique. As a result, I work with my client to create a plan for treatment which meets their individual needs and utilize other counseling approaches when appropriate for the individual. I have experience working with a variety of age groups, regarding trauma, mental health issues, domestic violence and substance use issues.
Specialized Therapies/Trainings: Eye Movement Desensitization and Reprocessing Therapy (EMDR), Trauma Resiliency Model Therapy (TRM), Behaviorism, Cognitive Behavioral Therapy (CBT), Dialectical Behavior Therapy (DBT), Moral Reconation Therapy (MRT), Substance Abuse, Voices, Positive Psychology, and Adlerian Psychology
Kris can see clients with the following insurance:
OHP, PacificSource, MODA, United Healthcare
---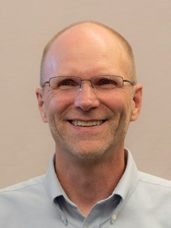 Richard L. Ruddell, Jr., LPC, CADC I
As a generalist I enjoy working with families and individuals seeking help to address challenges with mood, anxiety, and behavior. My practice is guided by an ecological perspective that assumes there are strong causal relationships between psychological, physical, spiritual, and relational health.
Specialized Therapies/Trainings: Eye Movement Desensitization and Reprocessing Therapy (EMDR)
Richard can see clients with the following insurance:
OHP, Trillium, Regence BC/BS, PacificSource, Healthnet, MODA, United Healthcare
---