Working at Options
Why would you recommend working at Options Counseling and Family Services?
You learn to work as a team, your values are respected, and the culture of self-care and life balance is well promoted.
– KEEP staff member

The amazing benefits, and the supportive work environment, and the autonomy to do my job in a manner that works for me and those I serve.
-Child Welfare-ISRS staff member

A work environment that encourages work life balance and is continually evolving to improve the experience for clients and staff.
-Behavioral Health staff member

There are many opportunities to grow in your field, very good benefits, and supportive teams.
-KEEP staff member

Quality of support, supervision, positivity of teams, kindness, flexibility, excellent benefits, work-life balance encouraged. Organizational wisdom, excellent leadership. Within the confines of community mental health, Options as an organization is innovative, responsive and a very healthy place to work, in my opinion. I feel very lucky to have landed here for my clinical training.
-Behavioral Health staff member

Supportive environment, opportunity for training and growth, good co-workers, good benefits, flexibility.
–Behavioral Health staff member

In my role I have the autonomy and agency to use best practice approach to providing services. I feel valued, respected, and safe to be vulnerable. I am trusted, I have the freedom to balance my personal life with my work obligations. I have opportunities each day to connect with my clients. The values at Options are much in line with my personal values.
-Child Welfare-ISRS staff member

I think that (the C.O.O) is very invested in the company and I find that rare. I think that the leadership team is open to ideas which is nice. The incentives are the good benefits, the health incentives, and the wellness perks.
-Child Welfare-ISRS staff member
---
---
I love my job because…
The environment and my co-workers are wonderful to work with each day.
-Administration staff member

I love being able to help people and I love my supervisor.
-Child-Welfare-ISRS staff member

I get to serve families in their struggles, I get to witness healing happen, I get to see connections happen and attachments form. I get to help foster greatness in the next generations, I get to watch people grow right in front of my eyes.
-Child Welfare-ISRS staff member

The benefits are awesome! The staff is awesome! My coworkers are friendly and helpful. The energy is always positive.
-KEEP staff member

Great people. Great mission. Great leadership. Great benefits.
-Behavioral Health staff member

It is the driving force of this agency to provide the best environment for the staff, the best services for the clients and community, and while the work is demanding and stressful, supervisors, managers, and leadership all work to support each other and be available.
-Administration staff member

I'm very supported by my supervisor as well as my team. I'm encouraged and reminded what I'm doing is making a difference in the lives of foster families. The agency is great at communication a nd prompt to assist wherever needed.
-KEEP staff member

My supervisor is supportive and encouraging. They trust that I can do my job without micromanaging. My staff are wonderful workers and care about Options. I love the service we provide to the community and those in need. I feel Options cares and is not all about the bottom line.
-Behavioral Health staff member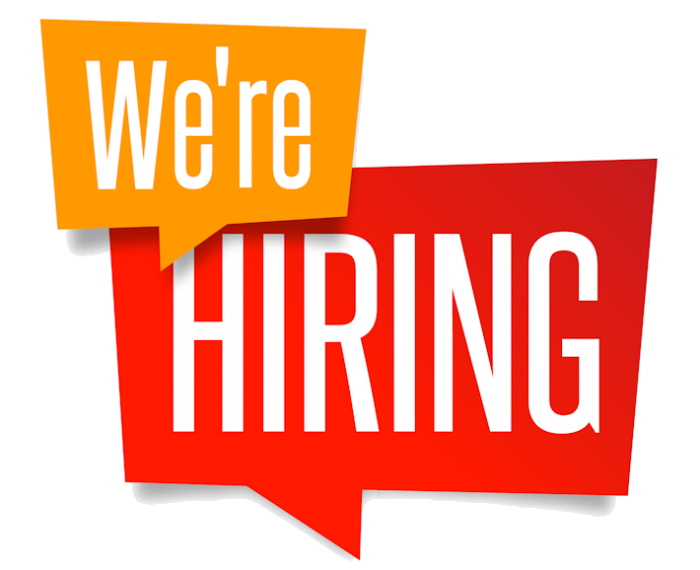 Options Counseling and Family Services is always looking for passionate, caring individuals to join our team. We pride ourselves on fostering a work culture committed to diversity and tolerance and creating an environment that's safe for everyone.
Please click here to view open positions and apply.