Home
Transparency, Collaboration, Outcomes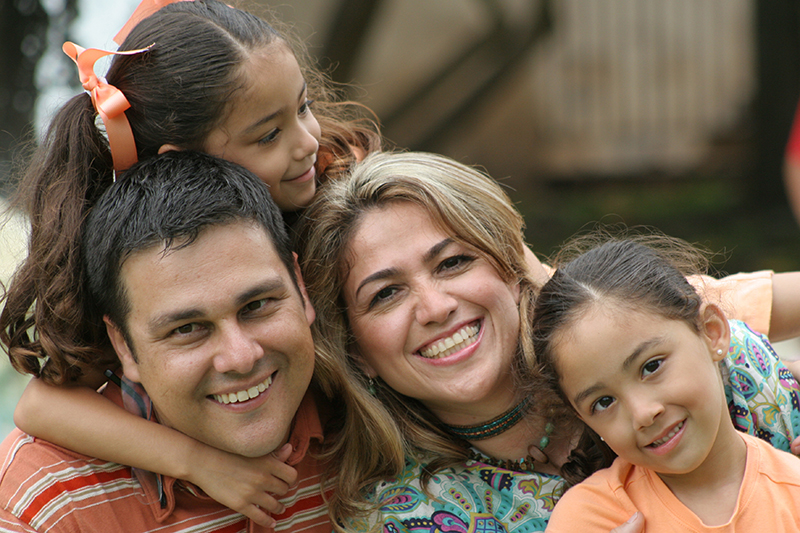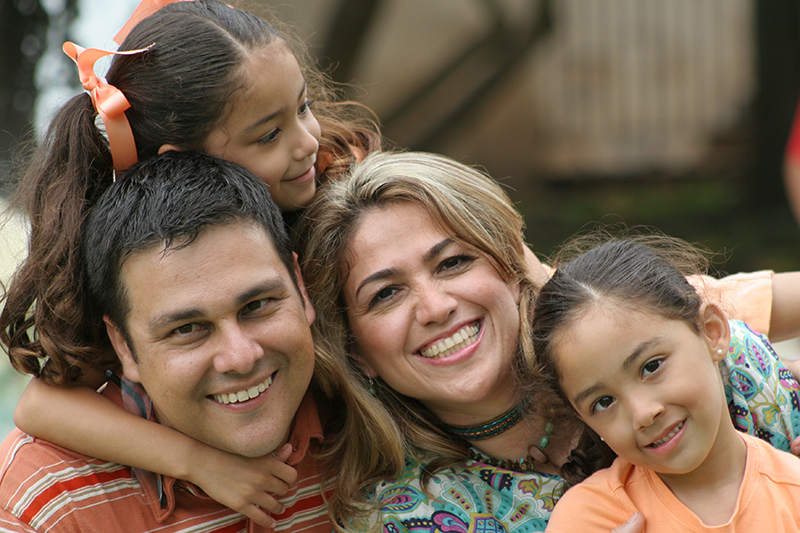 At Options, we support the health, safety, equity, and well-being of our clients, families, employees, and communities.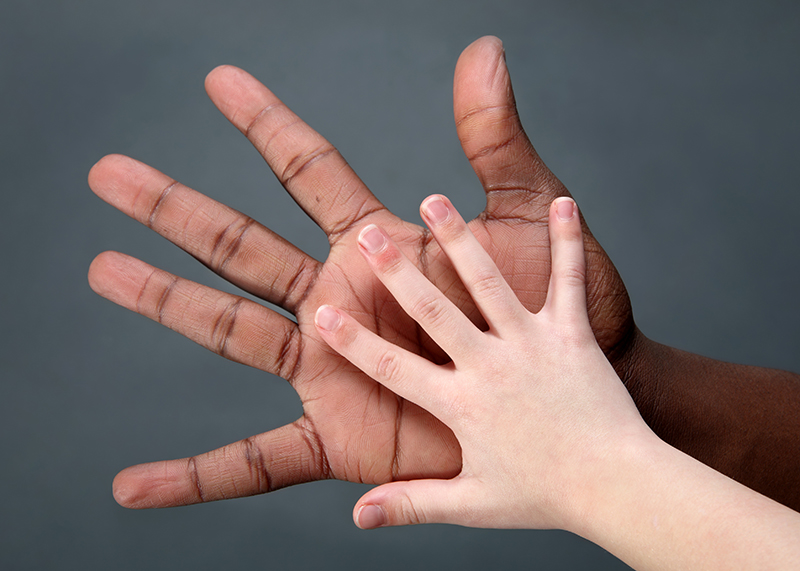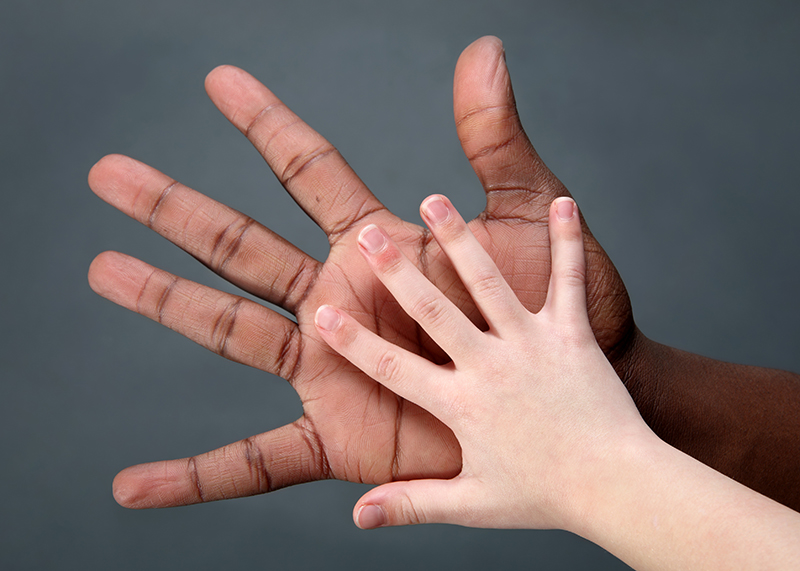 We offer many services
Options Counseling and Family Services provides family preservation, behavioral health services and other family supports to families and individuals in 11 Oregon counties. Options providers use a family centered approach, in which the family's knowledge of their own strengths and needs is the primary resource.
---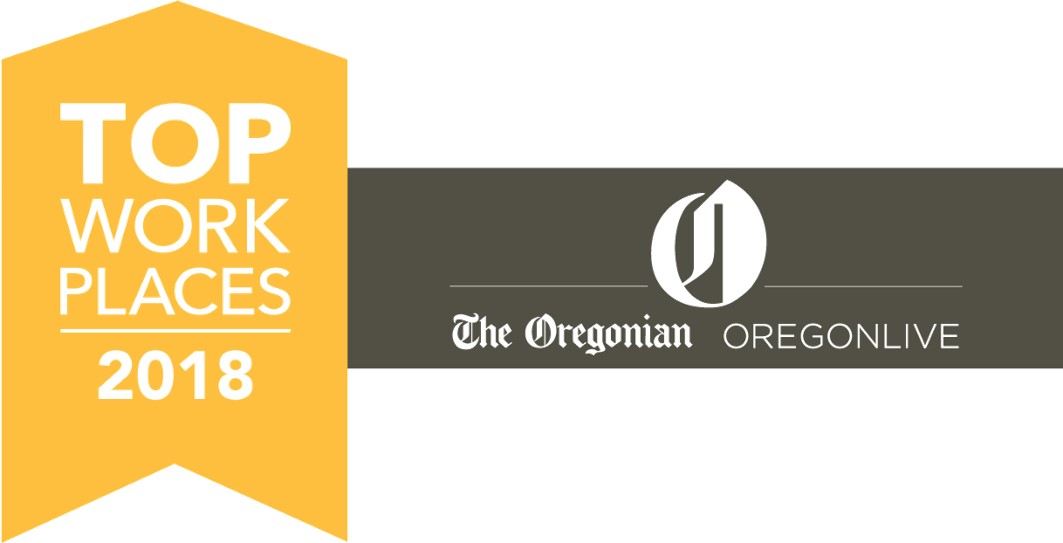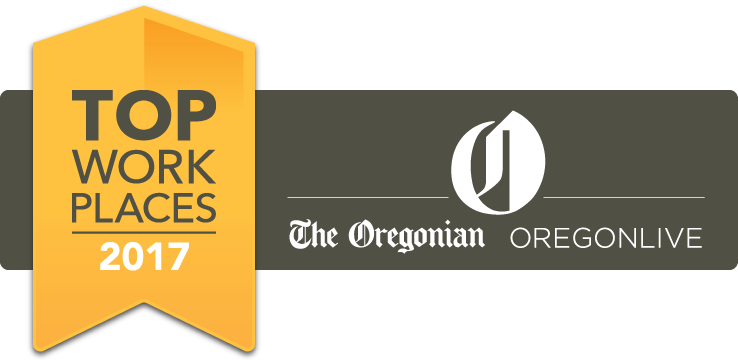 We currently have an opening for a

Clinical Supervisor.

We are looking for a full-time Clinical Supervisor to join our team in Portland at our Division Street location. Applicants must be licensed and able to provide supervision of therapists towards licensure. To see the full job descriptions, and TO APPLY, please visit our jobs page.